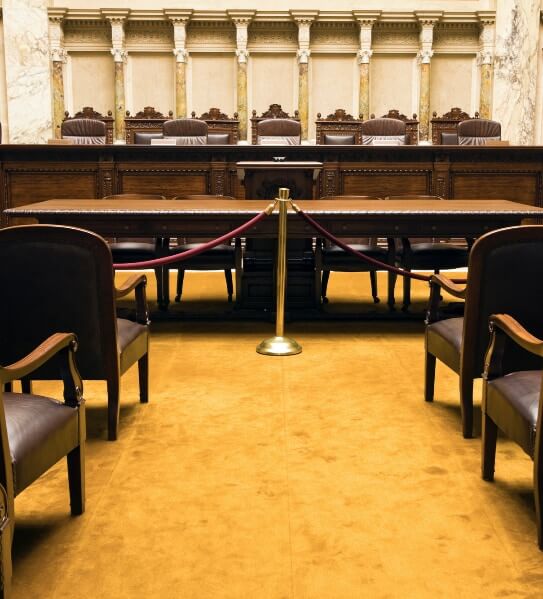 Looking for a New York
Education Lawyer?
Stewart lee Karlin Law Group, PC
New York Education Lawyer
Education discrimination is a serious concern. Our New York education lawyers can help defend your rights. We will review your case, let you know what we think your options are, and make sure your voice is heard.
01.

New York Higher Education
01.

Students and Administrators
Specialized education attorneys serving New York, New Jersey, Florida and beyond
Education law deals with the representation of teachers and administrators through the collective bargaining process, hearings, and appeals including 3020a hearings; representation of students in discharge and disciplinary proceedings from colleges and universities, representation of children with special needs at IEP meetings, due process hearings and appeals to federal court cases; representation of student with special needs including seeking test accommodations and challenging revocation of SAT and ACT test scores.
Education law is also called school law by some individuals. Both terms focus on the same branch of law which focuses on laws and regulations that govern all aspects of state and federal education. These refer to both K-12 education as well as colleges and university education laws and regulations.
Experience Guaranteed
30-Year Veteran
New York
Education Lawyers
If you are looking for a New York education lawyer, you have come to the right place. Stewart Lee Karlin Law Group, PC has been practicing education law for over 30 years and knows how to win your case. We represent teachers, students, administrators and unions, so we know the law inside out.
We understand the unique needs of our clients and are familiar with the laws that pertain to schools and educational institutions throughout the state of New York and beyond. We offer comprehensive legal services to entrepreneurs, businesses, organizations, and individuals who are involved in providing educational opportunities for students and families. Our education attorneys can help you navigate the complex landscape of education law so that you can focus on what you do best. With our experience and knowledge, we will be by your side every step of the way. Contact us today to learn more about how we can help you.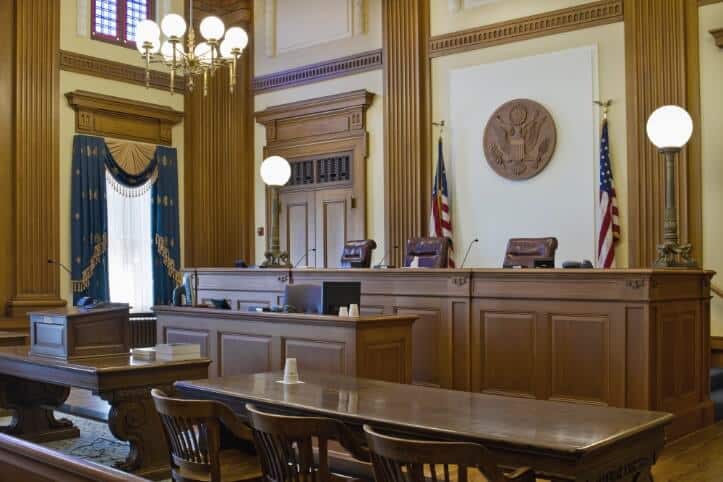 Free Consultations
Schedule your consultation today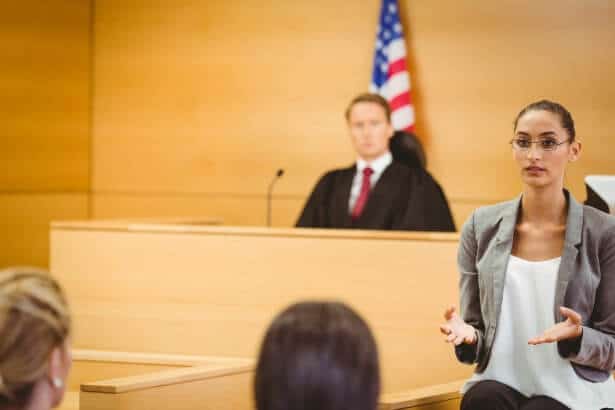 no win, No Fee Service
Experienced New York Education Lawyers
Stewart Lee Karlin Law Group. PC has earned a reputation for their work as New York education lawyers, being involved in numerous landmark legal decisions which have helped shape public education in the City of New York. Stewart Lee Karlin Law Group, PC has dealt with special education issues, wrongful termination, misconduct, student discipline, school-related litigation, appellate work and more.
Having an experienced New York education lawyer team on your side can have great benefits. The attorneys at Stewart Lee Karlin Law Group, PC have helped facilitate positive outcomes on numerous education law cases, representing clients who had conflicts with schools and universities in the states of New York, New Jersey, Connecticut and in South Florida.
New York • New Jersey • Florida
representing the people
Stewart Lee Karlin Law Group, PC has been providing high quality legal services for over 30 years. Over the course of our tenure, we have seen how quickly things can change and have developed skills to make sure that your needs are met no matter what they may be.
School boards
School districts
Superintendent
Teachers
Parent-teacher associations
Fundraising groups
Coaches
Tutors
Volunteers
Driver's education instructors
Substitute teachers
Support staff members
Administrative personnel
What is a New York education lawyer?
These legal experts work on behalf of students, teachers, unions and institutional administrators, setting standards for both public primary schools and university systems, as well as private school systems.
In general, the education lawyer is a legal professional who can help you with interpreting laws related to schools, classrooms and administrative matters. They are knowledgeable about the constitutional aspects of these types of regulations as well!
What does a New York education attorney do?
The education lawyer's role is to help those who have been wronged in an educational setting — from preschool through postgraduate school; from teachers and unions to administrators. They handle a variety of issues, including civil rights cases and Title IX offenses as well special needs for students with disabilities. 
Clients interests first
New York Education Attorneys Versed in Law
Contact Us
Have Questions? Get in Touch!
Please include as much detail as possible so that we can thoroughly review your information and get back to you as soon as possible.