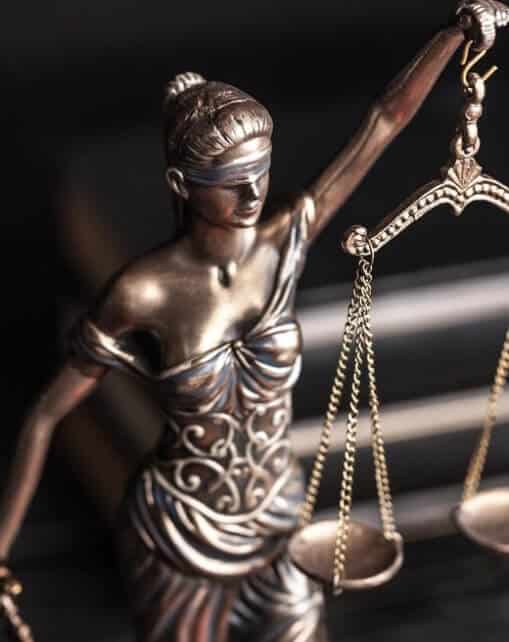 Looking for a New York Labor Lawyer?
Stewart lee Karlin Law Group, PC
New York Employment Attorneys
Our New York employment attorneys represent everyone from high-level executives to blue-collar workers. We have negotiated million dollar employment contracts and sued to recover unpaid wages for hundreds of workers. We handle all employment cases in all industries.
01.

New York Employment Attorneys
Specialized Employment Attorneys serving New York, New Jersey, Florida and beyond
At Stewart Lee Karlin Law Group, PC, our team of New York labor lawyers has extensive experience handling a wide range of employment law matters. We have successfully represented employees and executives in cases involving wrongful termination, age and race discrimination, sexual harassment, wage and hour violations and more. Additionally, we have significant experience dealing with non-compete agreements.
If you are facing an employment law issue in New York, our experienced New York employment attorney team can help. We have been handling employment cases in New York since 1984, and we are dedicated to protecting the rights of our clients. Contact us today to schedule a consultation.
Experience Guaranteed
New York Labor Lawyers protecting your employment rights
New York is an at-will employment state, which means that employees can be terminated for any reason or no reason at all. However, there are exceptions to this rule. For instance, an employee cannot be fired for an unlawful reason, such as discrimination on the basis of race, gender, religion, or national origin. If you have been wrongfully terminated, or if you are facing other employment-related issues, such as retaliation, it is important to speak with an experienced New York labor lawyer immediately.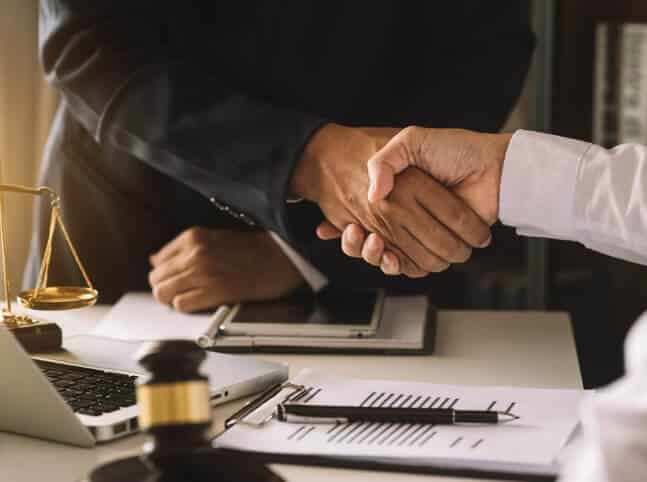 Free Consultations
Schedule your consultation today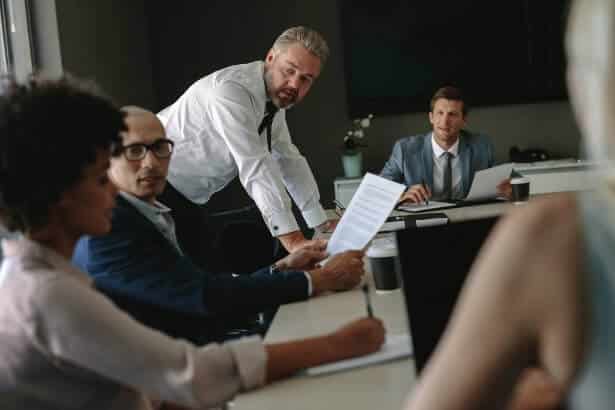 No Nonsense approach
Dedicated New York Employment Lawyers
Looking for a New York employment attorney? Our lawyers have been successfully representing employees in discrimination cases since 1984. We have a proven track record of success, and we are dedicated to fighting for the rights of our clients. If you have been the victim of workplace discrimination or harassment, we can help. Contact us today to schedule a free consultation. We will review your case and help you determine the best course of action.
Our team of employment lawyers will be there with you every step of the way. Call our offices and schedule your free consultation today – (212) 792-9670
New York • New Jersey • Florida
representing the people
Stewart Lee Karlin Law Group, PC has been providing high quality legal services for over 30 years. Over the course of our tenure, we have seen how quickly things can change and have developed skills to make sure that your needs are met no matter what they may be.
Wage and hour claims
Claims involving violations of the Americans with Disability Act (ADA)
Alleged breaches of employment contracts
Issues related to company policies and procedures
Allegations of discrimination on the basis of membership in a protected class
Violations of regulations issued by the Occupational Safety and Health Administration (OSHA)
What is an employment attorney?
An employment lawyer is someone who can help work towards resolution when there's been a problem between employers and employees. They can help both sides get the best possible outcome for their circumstances by helping them understand how law applies in these situations so there are no costly mistakes or unforeseen consequences down line.
What do New York employment attorneys do?
Employment attorneys deal with any aspect of employment. They can help you address discrimination, wage and hour issues, safety under the Occupational Safety & Health Act and anything related to your role as an employee in a company or organization.
Clients interests first
New York Employment Attorneys Versed in Law
Contact Us
Have Questions? Get in Touch!
Please include as much detail as possible so that we can thoroughly review your information and get back to you as soon as possible.