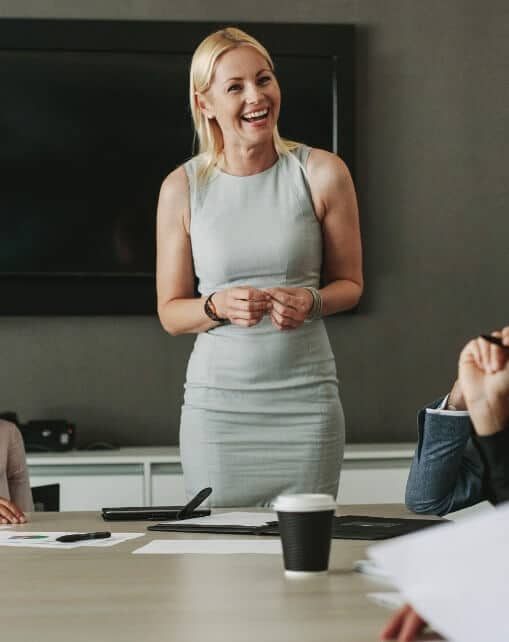 Looking for
an effective law firm?
Stewart Lee Karlin Law Group, PC
Attorney at Law Advocating For People's Rights
Our attorneys represent people needing legal services in education law, ERISA law, insurance law, employment law and maritime law. Stewart Lee Karlin Law Group, PC represents cases in New York, New Jersey, Florida and beyond. 
03.

Across Multiple States
experienced
Attorneys
at Law
Our attorney team will be with you every step of the way, advocating for your rights while providing you with the compassionate legal guidance you deserve.
Clients interests first
Attorneys Experienced Across several legal practice areas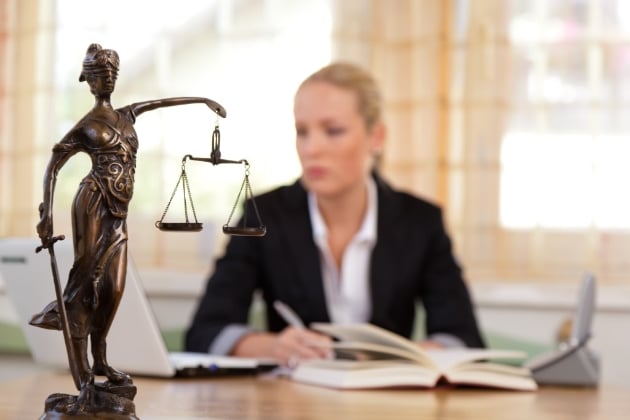 Our attorneys work hard at staying up-to-date on all recent changes in regulations while providing compassionate guidance which every person deserves. We practice throughout New York state, including all five New York City boroughs, New Jersey, and Florida. We primarily practice solely within these areas but can also provide much needed representation, if required, elsewhere nationwide. 
MISSION – As the world has become complicated and complex, the legal services lawyers offer must be prepared and willing to respond accordingly. It is critical for a client today to hire experienced attorneys with the knowledge and skills to fit the client's situation. At Stewart Lee Karlin Law Group, PC, we have concentrated in the fields of ERISA law and other insurance litigation cases, employment law, education law, plus maritime and admiralty law to protect peoples' rights and get them the benefits they deserve.
Attorneys at Law
Delivering Justice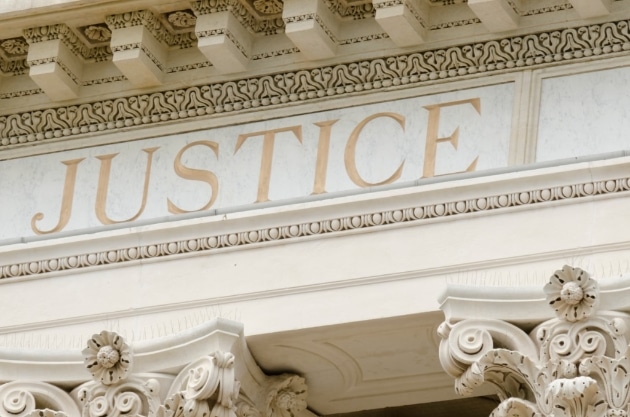 Contact Us
Have Questions? Get in Touch!
Please include as much detail as possible so that we can thoroughly review your information and get back to you as soon as possible.
Experienced in a variety of legal services for New York, New Jersey, Florida and Beyond
Attorneys At Law Expanding Legal Practice Areas
Stewart Lee Karlin Law Group, PC has been providing high quality legal services for over 30 years. Over the course of our tenure, we have seen how quickly things can change and have developed skills to make sure that your needs are met no matter what they may be. Throughout those years, our expertise has grown permanently into other states and across the country.
Testimonials
What our clients say
STEWART LEE KARLIN pretty good professional wonderfully articulate. I have never needed a lawyer before, but STEWART LEE KARLIN LAW GROUP, P.C. helpful for the best part of my victory!
After a single call to Karlin Law Group, I knew where I stood. Dan filed the suit and won. Just like that. After months of sleepless nights and hundreds of hours searching for the right lawyer, the victory happened in a heartbeat. All thanks to Dan at Karlin Law Group.
I am very lucky to find Mr. Stewart and retained his office to help me resolve my vehicle Insurance claim. He was able to get this claim taken care and get me the amount that I deserve within a couple weeks. I will refer his service to anyone with no doubt. Again thank you Mr. Stewart!!!
I hired Stewart Karlin as my Attorney on two separate occasions. Each time he proved to be incredible. His successful defense of my job helped improve my position at work. As a result, I am still happily employed well past my retirement age.
Superb knowledge of employment law, fabulous at negotiating and speaking frankly and directly about the issues at hand.
I've known and used Stew Karlin for almost a decade now as an advisor for business related legal planning. He is extremely knowledgeable, knows the laws in and out, and does an amazing job helping you future proof your business.
Free Consultations
Schedule your consultation today