Legal help and advice
Legal services protecting Your rights
We have specialized in our chosen areas of legal services due to the great injustice across the justice system in the United States. Our attorneys have the experience you need to take on several law matters, no matter how complex.
The attorneys at Stewart Lee Karlin Law Group, PC offer top notch representation with a personal touch. Give us a call today so that we can help make things right. Schedule an appointment today!
Offering guidance no matter where you happen to live or work, placing your benefits back into your hands
Represented by highly trained professionals that know both state and federal law and regulations
Standing up for your rights at work with experienced attorneys in all areas of employment-related matters
Protecting individuals and businesses when claims are denied or not being provided adequate coverage
our background
Legal Services Defining A Generation
Our lawyers currently practice in the areas of insurance law, ERISA law, employment law, education law and maritime law. If you need legal guidance in these areas, then the attorneys at Stewart Lee Karlin Law Group, PC will be there for you every step of the way. We work hard to protect your rights and that is worth more than any amount money could ever buy!
Our team of experienced lawyers handles a wide range of cases. We have the knowledge to handle any legal matter you may face so contact us today!
Explore our skills and professional experience
Our law practice offers legal services involving ERISA, Insurance, Education, Employment and Maritime law. We have vast experience in these areas of law and will zealously serve your interest. 
In education law, we represent students and teachers in all aspects of education. In insurance law, we represent individuals in ERISA claims, long term disability claims, short term disability claims, pensions claims, property damage claims, and medical coverage claims. 
Regarding employment law, our expertise runs across all aspects of discrimination, retaliation, harassment and more. Finally, we cover a wide array of maritime law and admiralty law cases, including marine insurance. Mr. Karlin holds a Master of Laws in Maritime Law from Tulane University.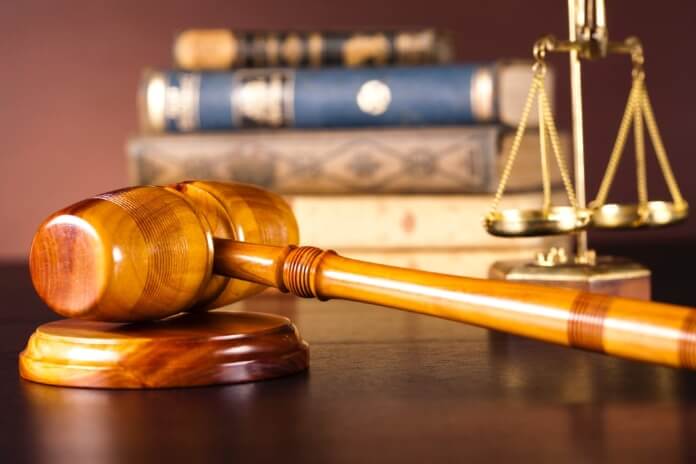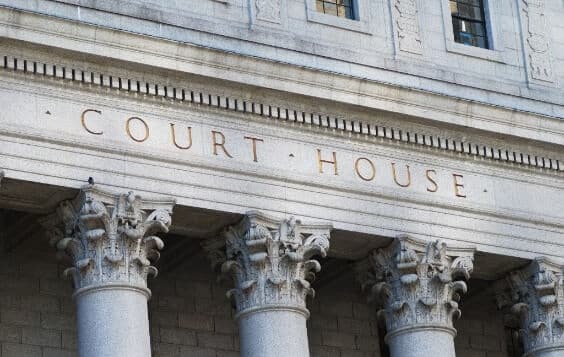 Comprehensive list of
legal services areas:
Age Discrimination, Disability and Perceived Disability, Denial of Disability Claims, Discrimination, Insurance Claims, Denial of Medical Claims, EDUCATION LAW: Student Dismissal from colleges/universities, Tuition Reimbursement Claims, Special Education, 3020a Hearing, Employee Retirement Income Security Act (ERISA) Claims, Employment Contracts, Employment Discrimination, Fair Labor Standards Act (FLSA) Wage Claims, Overtime Claims, Family and Medical Leave Act (FMLA) Claims Hostile Work Environment, National Origin Discrimination, Pregnancy Discrimination, Proceedings before the EEOC Mediation & Arbitration, Race Discrimination, Reduction in Force (RIF), Mass Layoff, Site or Branch Closing, Religious Discrimination, Retaliation in the Workplace, Severance Agreements, Sex or Gender Discrimination, Sexual Harassment, Sexual Orientation Discrimination, Whistleblower Claims, Workplace Torts such as Fraudulent, Inducement and Defamation, Wrongful Termination
Testimonials
What people say
I hired Stewart Karlin as my Attorney on two separate occasions. Each time he proved to be incredible. His successful defense of my job helped improve my position at work. As a result, I am still happily employed well past my retirement age.
Superb knowledge of employment law, fabulous at negotiating and speaking frankly and directly about the issues at hand.
I've known and used Stew Karlin for almost a decade now as an advisor for business related legal planning. He is extremely knowledgeable, knows the laws in and out, and does an amazing job helping you future proof your business.