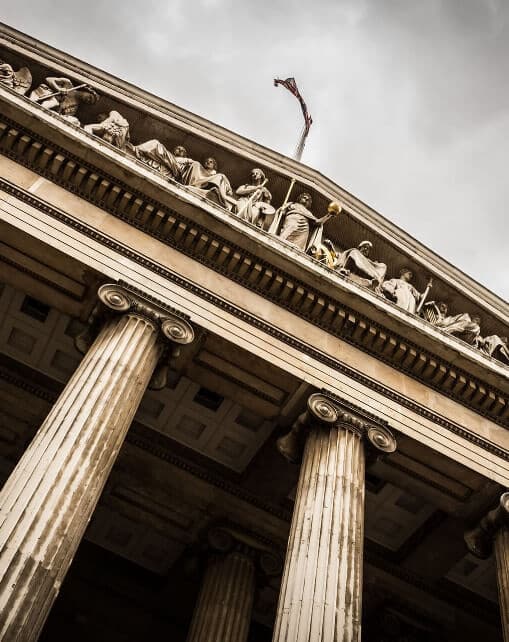 Looking for an
Insurance Attorney?
Stewart lee Karlin Law Group, PC
New York Insurance Lawyers Dedicated to Justice
We understand the laws surrounding insurance coverage and can help you get the benefits and compensation you deserve. Don't let an insurance company take advantage of you. Let us fight for your rights and get you the coverage and compensation you need.
01.

New York Insurance Lawyers
01.

Long Term Disability Claims
01.

Disability Pensions and more
Specialized Insurance Lawyers serving New York, New Jersey, Florida and beyond
If you're like most people, you probably don't give much thought to your insurance coverage until you need to use it. However, when something goes wrong and you need to file a claim, you'll be glad you have a good insurance policy in place. In addition, if your insurance company doesn't pay out what you're entitled to, you'll be glad you have a good insurance lawyer on your side.
At our law firm, we handle all types of insurance litigation matters, including disability insurance benefits (individual policies and group cases under ERISA), life insurance claims, business interruption claims, coverage actions to require your insurance company to defend and indemnify and more.
If you're looking for a professional and successful team of New York insurance lawyers, look no further than the skilled and experienced team at Stewart Lee Karlin Law Group, PC.
Experience Guaranteed
New York Insurance Lawyers That Sincerely Care About people
If you have been injured in an accident, or if you are struggling with an insurance company, you need the help of a qualified New York insurance lawyer. Here, we are able to get your claims approved, stop your disability claim from being terminated, negotiate your disability policy settlement, or handle your lawsuit or appeal. We also help professionals and people that have been unfairly denied short-term disability benefits, long-term disability benefits and ERISA disability benefits.
No one should have to face their insurance company alone, and we are here to help. Contact us today for a free consultation. We would be honored to review your case and help you get the justice and compensation you deserve.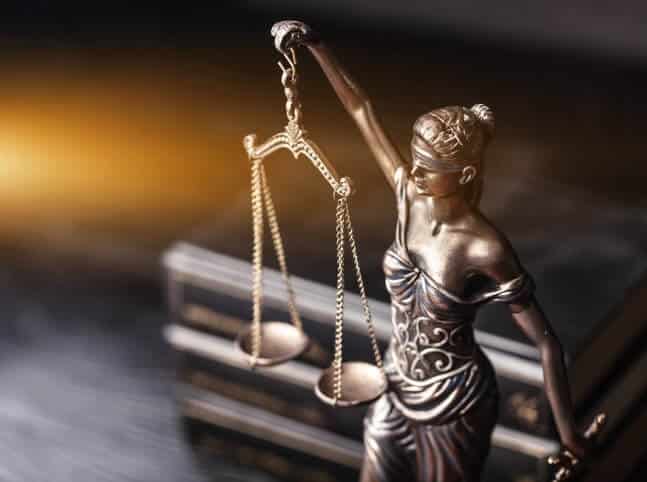 Free Consultations
Schedule your consultation today
no win, No Fee Service
New York Insurance Lawyers with a proven track record
If you're dealing with an insurance issue in New York, you need experienced and knowledgeable legal representation on your side. Our New York insurance attorneys have a proven track record of success in handling all types of insurance matters, from policy disputes to coverage issues.
No matter what type of insurance issue you're facing, we can help. We have represented clients in a wide range of insurance matters, including policy disputes, coverage issues, long term and short term disability, denied claims, bad faith insurance practices and more.
New York • New Jersey • Florida
representing the people
Stewart Lee Karlin Law Group, PC has been providing high quality legal services for over 30 years. Over the course of our tenure, we have seen how quickly things can change and have developed skills to make sure that your needs are met no matter what they may be.
ERISA disability insurance claims
Long term disability pensions
Short term coverage issues
Health insurance benefits
Medical claims
Business liability claims
Property damage claims
Insurance contract related issues
Negotiating fair settlements
Forcing compliance in civil court
What is an Insurance lawyer?
Insurance attorneys are the voice of their clients during an insurance claim. They handle several aspects from accident or damage, reconstruction to negotiations, making sure that all rights are protected for both parties involved in any dispute.
They work for you until payment is made by the insurer's settlement or an amount is offered after investigating facts surrounding the situation have been fully decided.
What can an insurance lawyer do for me?
An insurance lawyer can help you get the most from your policy. They are experts in reading between all of those lines and knowing how much coverage is enough for any given situation.
They will advise, represent in court or other proceedings if necessary for the best outcome possible on behalf of both parties involved.
Clients interests first
New York Insurance Attorneys Versed in Law
Contact Us
Have Questions? Get in Touch!
Please include as much detail as possible so that we can thoroughly review your information and get back to you as soon as possible.