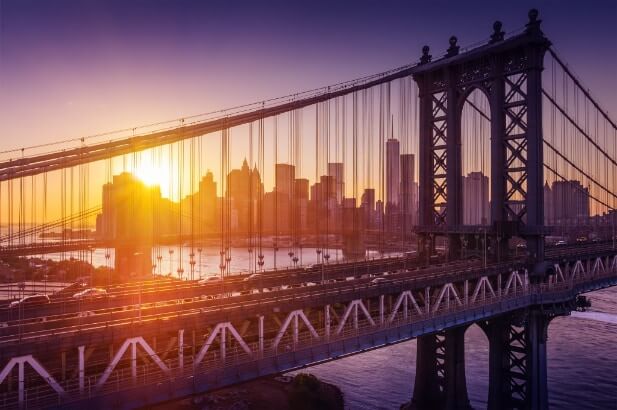 Our team of experienced lawyers at Stewart Lee Karlin Law Group, PC handles a wide range of cases and have helped change outdated and unconstitutional laws in various institutions.
We are a team of New York lawyers, providing legal representation for people in most matters involving insurance law, education law, employment law or maritime and admiralty matters. We have experience with short-term disability claims, long term disability benefits, as well ERISA law issues at work. We also handle workplace discrimination, retaliation and harassment cases among others.
Browse our legal services section if you want more info on these specific topics – it will give an idea about how extensive our expertise is when dealing not only locally, but nationally as well.
Our team of experienced lawyers handles a wide range of cases. We have the knowledge to handle any legal matter you may face so contact us today!
Learn More About Stewart Lee Karlin Law Group, PC
Stewart Lee Karlin Law Group, PC has been providing high quality legal services for over 30 years. Over the course of our tenure, we have seen how quickly things can change and have developed skills to make sure that your needs are met no matter what they may be. Throughout those years, our service areas have grown permanently into other states and spreading across the country.
Contact Us
Have Questions? Get in Touch!
Please include as much detail as possible so that we can thoroughly review your information and get back to you as soon as possible.