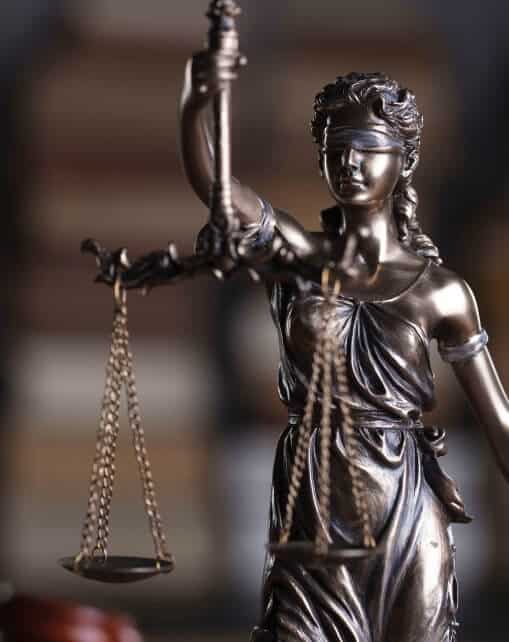 Looking for an Overtime Lawyer?
Stewart lee Karlin Law Group, PC
Overtime Lawyer - Wage and Hour
Overtime pay serves as an important labor protection, discouraging excessive work hours, and ensuring that employees are compensated fairly for their extra effort. The overtime lawyers at Stewart Lee Karlin Law Group, PC are dedicated to bringing justice to employers who fail to deliver unpaid overtime.
01.

Overtime Attorneys in NY, NJ, FL
Experienced Employment Attorneys serving New York, New Jersey, Florida and beyond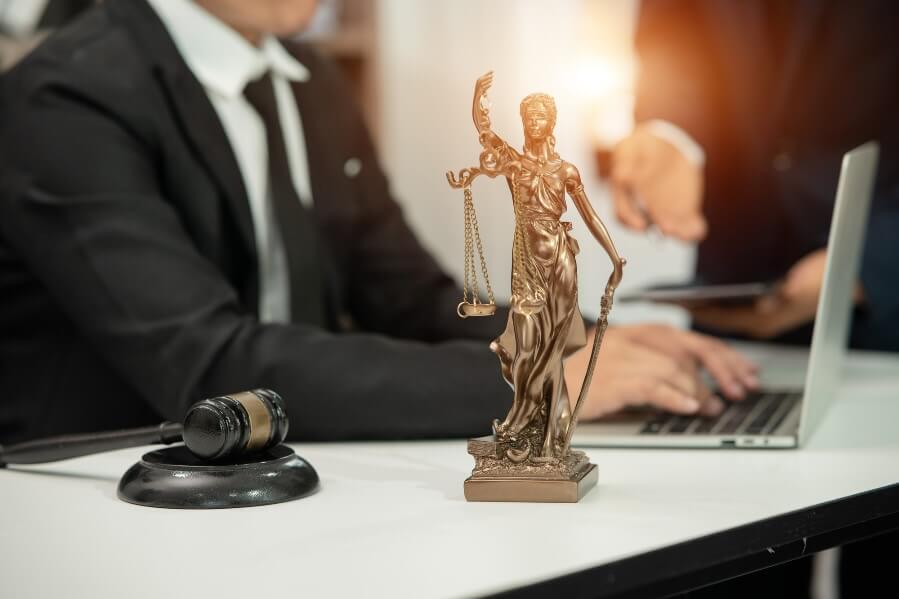 Not all lawyers specialize in employment or wage and hour law, and finding an overtime lawyer with the right expertise can be challenging. At Stewart Lee Karlin Law Group, PC, our overtime attorneys can help you become aware of your rights regarding overtime pay and help guide you where you may not know if you have a valid claim or not. We have successfully represented employees who capture their unpaid wages through cases involving unpaid overtime whether it is from misclassification, comp pay vs overtime, complicated work schedules and flat refusals to recognize overtime pay. 
Navigating these issues often requires a clear understanding of labor laws and regulations, proper record-keeping, and, in some cases, legal action to enforce overtime pay rights. Individuals facing such issues should contact Stewart Lee Karlin Law Group, PC and seek resolution to recover unpaid wages.
We proudly serve the State of New York, New Jersey, and throughout Southern Florida. Our New York employment attorneys are experienced overtime lawyers and can get your unpaid overtime wages restored – Call our office today! 
Experience Guaranteed
Overtime Lawyer That Restores Unpaid Wages and Overtime Pay
Finding an overtime lawyer that will get payouts fast is exactly what you are looking for. The overtime lawyers at Stewart Lee Karlin Law Group, PC are unwavering in our pursuit of justice for those who have been wrongfully denied their hard-earned wages and overtime pay. In the realm of employment law, the sanctity of fair compensation is paramount, and we stand as staunch advocates for your rights in the face of wage violations.
With a profound dedication to upholding the principles of labor equity, we are committed to restoring financial justice to individuals and workers who have endured the burden of unpaid wages, especially unpaid overtime. Trust in our expertise and we will help you navigate the complex terrain of labor law to secure the compensation you rightfully deserve.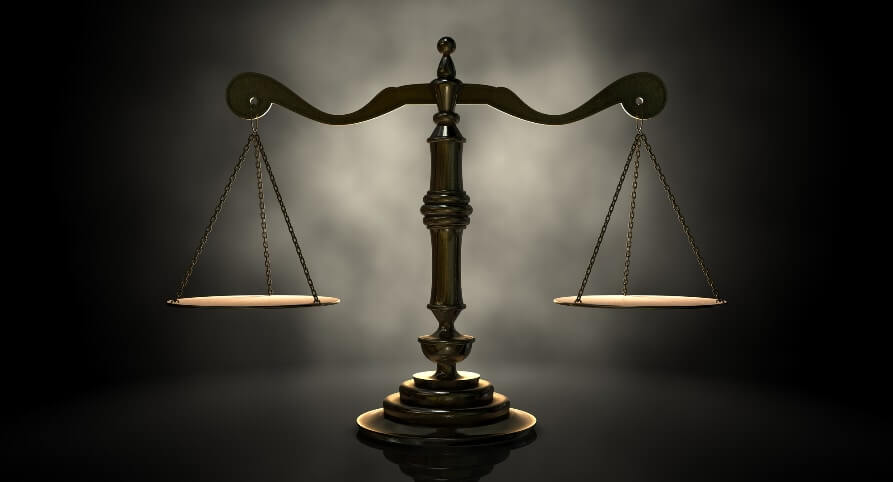 Free Consultations
Schedule your consultation today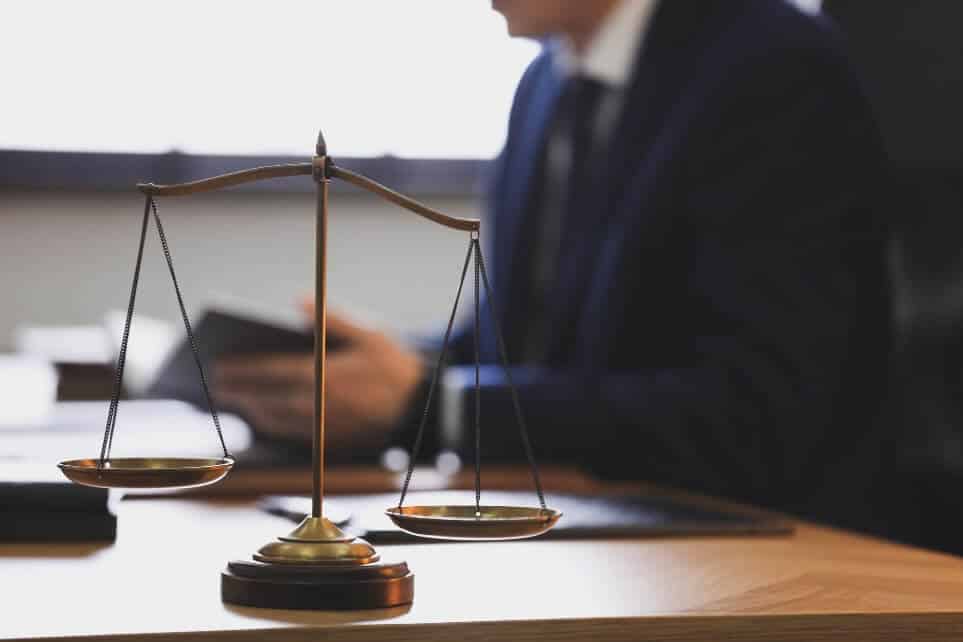 No Nonsense approach
Wage and Hour Attorneys serving New York, New Jersey and Southern Florida
Workers who assert their rights to unpaid overtime issues may experience retaliation from their employers, such as termination, demotion, or harassment, which is illegal and can be challenging to prove. Our wage and hour attorneys will consult you on the proper processes and procedures to help mitigate, and eliminate, false accusations regarding the wage and hour laws by your employer.
Our team of wage and hour lawyers will be there with you every step of the way. Call our offices and schedule your free consultation today – (212) 792-9670
New York • New Jersey • Florida
representing the people
Stewart Lee Karlin Law Group, PC has been providing high quality legal services for over 30 years. Over the course of our tenure, we have seen how quickly things can change and have developed skills to make sure that your needs are met no matter what they may be.
Wage and hour claims
Claims involving violations of the Americans with Disability Act (ADA)
Alleged breaches of employment contracts
Issues related to company policies and procedures
Allegations of discrimination on the basis of membership in a protected class
Violations of regulations issued by the Occupational Safety and Health Administration (OSHA)
Overtime pay, also known as time-and-a-half for hourly employees or bonus pay for salaried employees, is the additional compensation that eligible workers receive when they work more than a specified number of hours in a workweek or workday. This additional pay is mandated by labor laws and regulations to ensure that employees are fairly compensated for their extra hours of work.
How can an overtime lawyer help?
Overtime laws can be complex and vary from state to state, making it challenging for employees to navigate their rights. An overtime lawyer has the expertise and experience to handle these intricacies and ensure that you receive fair compensation for any unpaid overtime hours under state and federal wage and hour laws.
Clients interests first
Experienced Lawyers Serving New York, New Jersey and Florida
Contact Us
Have Questions? Get in Touch!
Please include as much detail as possible so that we can thoroughly review your information and get back to you as soon as possible.