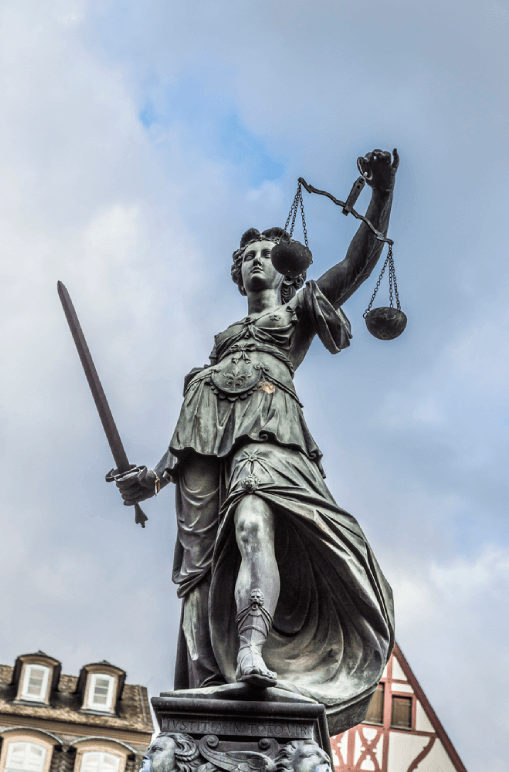 Looking for
a New Jersey ERISA Attorney?
Stewart lee Karlin Law Group, PC
Expert New Jersey ERISA Attorneys offering guidance
Are you in need of an ERISA attorney or seeking information about ERISA law? Our dedicated attorneys are committed to delivering justice. With a wealth of experience in handling ERISA disability claims, denials, and appeals, the Stewart Lee Karlin Law Group, PC is your trusted choice. Contact us now to arrange your complimentary consultation!
01.

New jersey ERISA Attorneys
01.

What is ERISA in New jersey?
Experienced ERISA Attorneys serving New York, New Jersey, Florida and beyond
Amidst the ever-changing regulatory landscape, Stewart Lee Karlin Law Group, PC, remains dedicated to keeping clients well-informed and current on developments in New Jersey ERISA law. With an extensive track record in employment and education law, our firm has earned a reputation as a reliable and trusted ally, garnered through decades of experience.
We serve clients not only in New Jersey but also in the New York, and Florida Regions. This expansion allows us to provide our expertise in ERISA law, maritime law, employment law, and education law services to a broader client base. We are committed to delivering unparalleled legal guidance and support to individuals and businesses in these regions. At Stewart Lee Karlin Law Group, PC, our mission is to empower our clients with knowledge and to offer steadfast legal representation, ensuring they are well-prepared and confident in facing the unique challenges posed by ERISA law and other areas of practice. 
Experience Guaranteed
Committed New Jersey ERISA Lawyers
New Jersey ERISA attorneys, specializing in the intricacies of Employee Retirement Income Security Act law, offer valuable services to both employers and employees. For employment law, these attorneys assist in maintaining compliant benefit plans, ensuring they adhere to the complex regulatory framework of ERISA.
Stewart Lee Karlin Law Group, PC offers comprehensive ERISA legal assistance to employers, including the assessment of benefits plans, review and explanation of group policies, registration and compliance requirements with federal and state governments. We also provide legal advice on fiduciary responsibility standards for those administering benefit plans as well as guidance in the event of litigation or government investigation regarding New Jersey ERISA laws.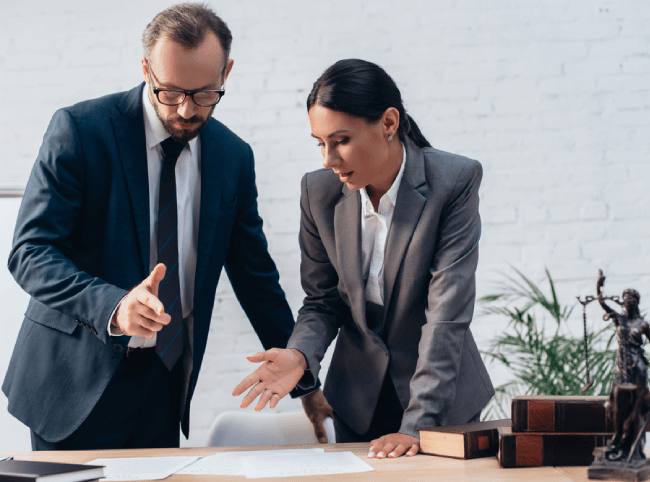 Free Consultations
Schedule your consultation today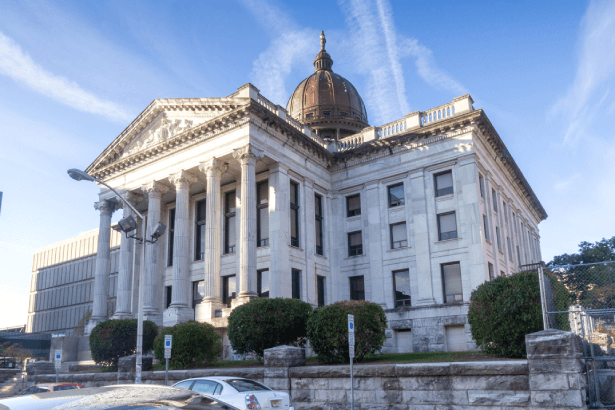 no win, No Fee Service
New Jersey ERISA LAWYERS Protecting pensions, employees and their families
Dealing with significant matters that have a direct impact on your health, well-being, employment status, can be an overwhelming experience. It's during these times that seeking the guidance and expertise of knowledgeable legal professionals becomes not just advisable but essential.
Our seasoned New Jersey ERISA attorneys have dedicated their careers to helping individuals and businesses navigate these intricate legal terrains. We are here to provide clarity and guidance, ensuring that you are well-equipped to face the challenges that come your way. Call Stewart Lee Karlin Law Group, PC today to protect your benefits.
New York • New Jersey • Florida
representing the people
Stewart Lee Karlin Law Group, PC has been providing high quality legal services for over 30 years. Over the course of our tenure, we have seen how quickly things can change and have developed skills to make sure that your needs are met no matter what they may be.
Title I – Employee Retirement Income Security Act of 1974 – ERISA. This part of ERISA establishes minimum standards for pension plans in the private sector
Title II – Administration and Enforcement – A&E. This part of ERISA establishes the rules and procedures for the administration and enforcement of ERISA
Title III – Investment Company Act of 1940 – ICA. ICA regulates investment companies, such as mutual funds
What is ERISA in New Jersey?
ERISA is a federal law, so it applies uniformly across all states, including New Jersey. In New Jersey, ERISA regulations are enforced and followed to ensure that employers and plan administrators comply with the law's requirements when offering and managing employee benefit plans. New Jersey ERISA attorneys and courts in the state handle cases related to ERISA law, such as disputes over benefit denials, fiduciary duties, or plan compliance.
What does ERISA stand for?
The Employee Retirement Income Security Act of 1974 governs the majority of employer-provided health insurance, pension, investment, and profit-sharing plans.
Clients interests first
New Jersey ERISA Lawyers
Versed in Law
Contact Us
Have Questions? Get in Touch!
Please include as much detail as possible so that we can thoroughly review your information and get back to you as soon as possible.