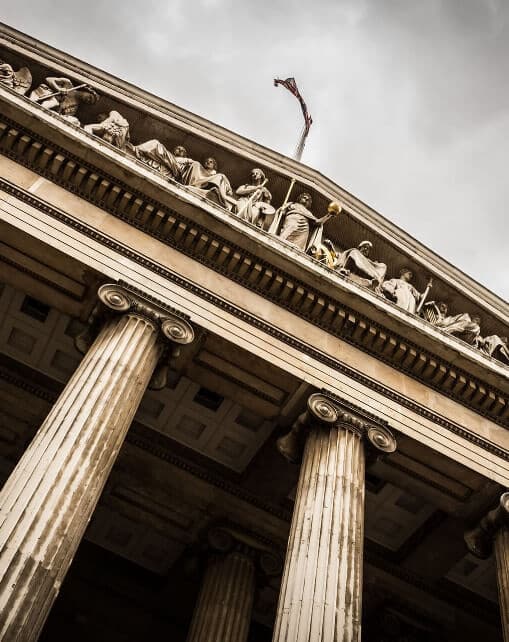 Looking for an
Insurance Attorney?
Stewart lee Karlin Law Group, PC
Insurance Lawyers Dedicated to Serving and Community Justice
Insurance lawyers specialize in insurance related laws and can help you fight against violations in your rights and benefits, getting your coverage and compensation back on track.
01.

House Insurance Claims
02.

Long Term Disability Claims
03.

Disability Pensions and more
Specialized Insurance Lawyers serving New York, New Jersey, Florida and beyond
These insurance attorneys will fight for individual customers' rights to benefits they are owed after an event like a defended claim. We have years of experience in ERISA law, long term disability claims, short-term injuries from work, long term disability pensions claims and more.
You may need legal representation if you have had insurance claims denied or have issues with medical insurance claims and/or property claims. You deserve the best from somebody experienced enough to know what is just – it also helps if they know about ERISA laws, long term disability laws or short term disability coverage – the New York insurance attorneys at Stewart Lee Karlin Law Group, PC are those sort of lawyers!
Experience Guaranteed
Insurance Lawyers That Sincerely Care
You buy insurance policies to protect yourself, your family and their financial future. Insurance companies are supposed to be there for you when disaster strikes. Unfortunately, it doesn't always work out that way because sometimes they fail in their duty, denying your claims or making up excuses as to why the event occurred. This deeply hurts not only you, but also other innocent people associated to the company who have nothing at all to do with any of your situation. 
The insurance lawyers at Stewart Lee Karlin Law Group, PC have a proven track record of success in fighting large insurance companies that try to cheat their policyholders. We can help you get back on your feet after most downward insurance events.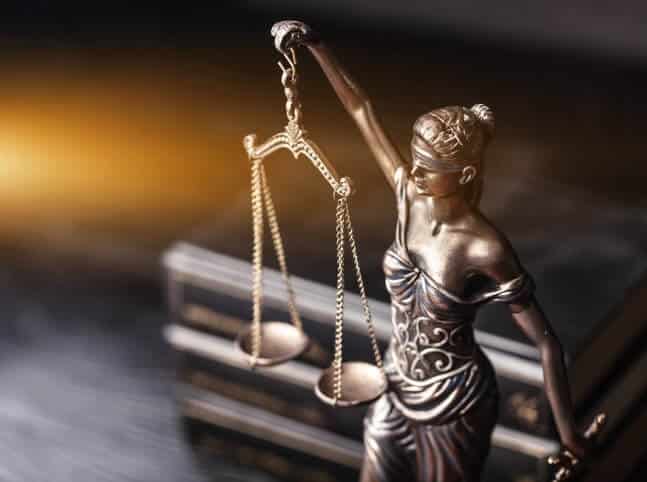 Free Consultations
Schedule your consultation today
no win, No Fee Service
Denial of Insurance Claims
You should always consult an attorney if you have been denied insurance claims. The insurance attorneys at this law firm are trained and experienced in fighting for the rights of those who have had their disability benefits denied, terminated, or limited, without just cause. They will help you out when it comes to your disability claim. The insurance lawyers at Stewart Lee Karlin Law Group, PC can stop the termination process, negotiate on behalf of their client for better benefits or handle any legal issues that arise during this difficult time in your life.
If you're dealing with an insurance company that isn't cooperating or playing fair, we can help you fight back and get the compensation you deserve. Contact us today to schedule a free consultation!
New York • New Jersey • Florida
representing the people
Stewart Lee Karlin Law Group, PC has been providing high quality legal services for over 30 years. Over the course of our tenure, we have seen how quickly things can change and have developed skills to make sure that your needs are met no matter what they may be.
ERISA disability insurance claims
Long term disability pensions
Short term coverage issues
Health insurance benefits
Medical claims
Business liability claims
Property damage claims
Insurance contract related issues
Negotiating fair settlements
Forcing compliance in civil court
What is an Insurance lawyer?
Insurance attorneys are the voice of their clients during an insurance claim. They handle several aspects from accident or damage, reconstruction to negotiations, making sure that all rights are protected for both parties involved in any dispute.
They work for you until payment is made by the insurer's settlement or an amount is offered after investigating facts surrounding the situation have been fully decided.
What can an insurance lawyer do for me?
An insurance lawyer can help you get the most from your policy. They are experts in reading between all of those lines and knowing how much coverage is enough for any given situation.
They will advise, represent in court or other proceedings if necessary for the best outcome possible on behalf of both parties involved.
Clients interests first
Insurance Attorneys
Well-Versed in Law
Contact Us
Have Questions? Get in Touch!
Please include as much detail as possible so that we can thoroughly review your information and get back to you as soon as possible.