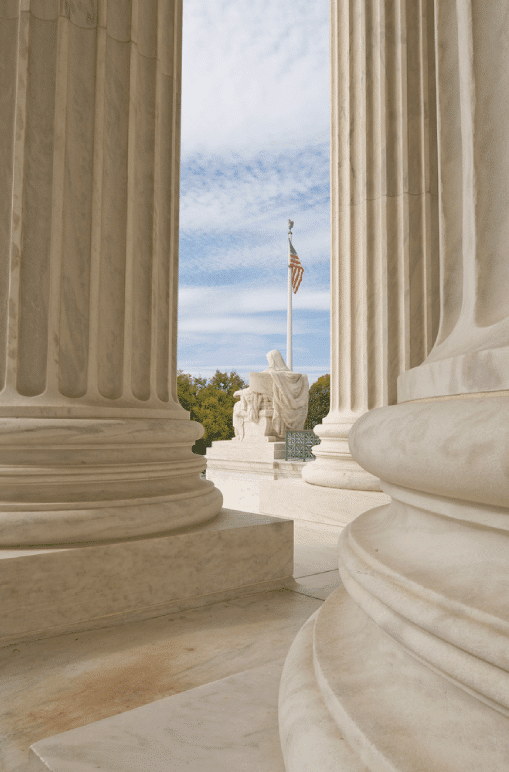 Looking for
a Florida ERISA Attorney?
Stewart lee Karlin Law Group, PC
Florida ERISA Disability Lawyer Protecting Your Benefits
Whether you're in need of a Florida ERISA attorney or seeking answers about ERISA law, our dedicated team is committed to delivering justice. With extensive expertise in ERISA disability claims, denials, and appeals, Stewart Lee Karlin Law Group, PC is here to assist. Contact us today to schedule your free consultation!
01.

Florida ERISA Disability Attorneys
01.

What is ERISA in Florida?
Experienced ERISA Attorneys serving New York, New Jersey, Florida and beyond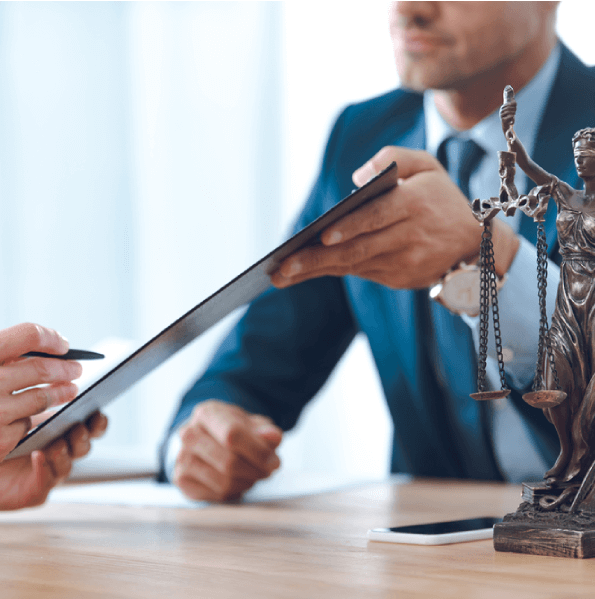 Today, Florida's legal system is a complex tapestry of state, federal, and municipal laws, with legal professionals practicing in various fields, from maritime and employment law to disability insurance and pension law. Steward Lee Karlin Law Group, PC is dedicated to navigating complex issues such as ERISA, long-term and short-term disability claims, pension benefits, and retirement plans on your behalf. Their extensive experience ensures that clients receive the knowledgeable and skilled advocacy necessary to protect their rights and secure the benefits they deserve.
Experience Guaranteed
Knowledgeable Florida ERISA Attorneys
In Florida, ERISA regulations are applied just as they are in other states, and individuals who have issues related to ERISA benefits, such as disability claims or disputes with their employers regarding retirement plans, may seek legal assistance from Florida ERISA lawyers who specialize in this area of law. These attorneys are experienced in navigating the complexities of ERISA appeals and regulations to help clients secure the benefits to which they are entitled.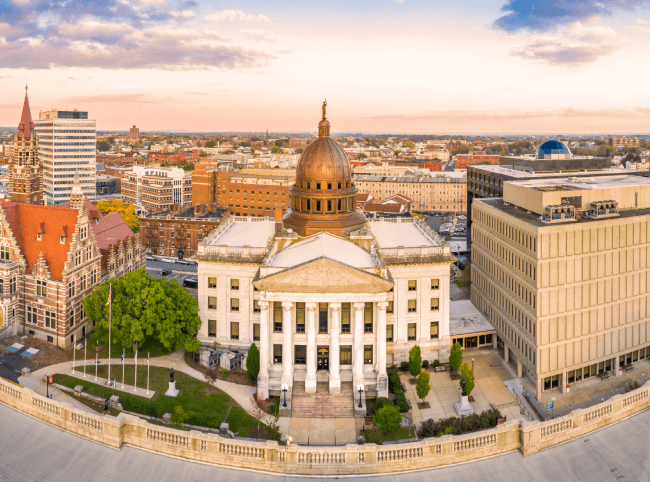 Free Consultations
Schedule your consultation today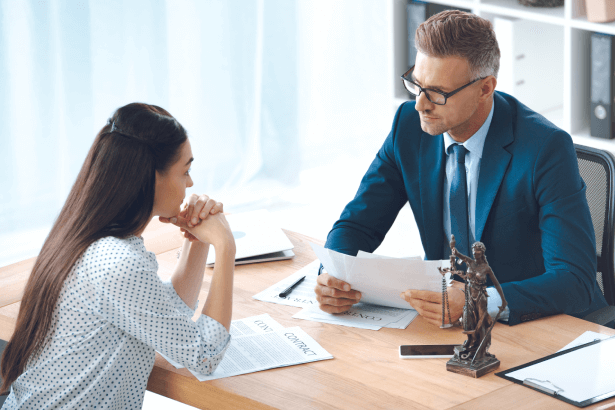 no win, No Fee Service
Florida ERISA LAWYERS fighting for retirement, benefits, and appeals
Florida ERISA attorneys, such as those at Stewart Lee Karlin Law Group, PC, assume a pivotal role in defending the rights and entitlements of individuals participating in employer-sponsored benefit plans. Whether it entails securing disability benefits, safeguarding pension privileges, mediating health insurance disputes, or navigating the intricate claims and the ERISA appeals process, these Florida-based ERISA lawyers are resolute in their commitment to ensuring clients receive their rightfully earned benefits.
Guided by a steadfast pursuit of justice and an in-depth comprehension of ERISA regulations, the attorneys at Stewart Lee Karlin Law Group, PC, steadfastly safeguard the well-being and rights of plan participants and beneficiaries.
New York • New Jersey • Florida
representing the people
Stewart Lee Karlin Law Group, PC has been providing high quality legal services for over 30 years. Over the course of our tenure, we have seen how quickly things can change and have developed skills to make sure that your needs are met no matter what they may be.
Title I – Employee Retirement Income Security Act of 1974 – ERISA. This part of ERISA establishes minimum standards for pension plans in the private sector
Title II – Administration and Enforcement – A&E. This part of ERISA establishes the rules and procedures for the administration and enforcement of ERISA
Title III – Investment Company Act of 1940 – ICA. ICA regulates investment companies, such as mutual funds
What is ERISA in Florida?
ERISA, the Employee Retirement Income Security Act, is a federal law that holds significant importance for individuals and employers in Florida, as it does for the entire United States. This comprehensive legislation governs a wide spectrum of employee benefit plans, ranging from retirement plans like 401(k)s and pensions to health insurance and welfare benefit offerings.
ERISA does not apply to government plans or church plans.
What does ERISA stand for?
The Employee Retirement Income Security Act of 1974 governs the majority of employer-provided health insurance, pension, investment, and profit-sharing plans.
Clients interests first
Florida ERISA Attorneys
Versed in Law
Contact Us
Have Questions? Get in Touch!
Please include as much detail as possible so that we can thoroughly review your information and get back to you as soon as possible.