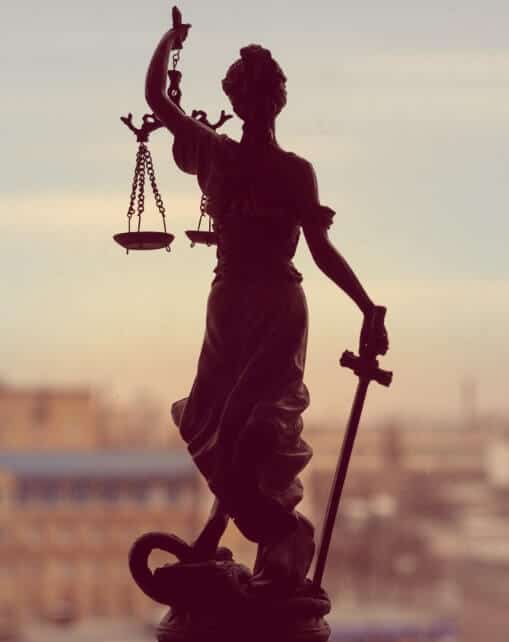 Looking for
a Maritime Lawyer?
Stewart lee Karlin Law Group, PC
Maritime Lawyers Working to protect ancient laws
Maritime law is an ancient field that has been used to govern maritime business and other nautical matters. International marine laws go by many names, including The Law of the Sea, which pertains specifically to open water navigation where there are no ports or ashore locations nearby for plyage purposes.
01.

Versed Maritime Lawyers
01.

Marine Insurance Claims
01.

Admiralty Law Disputes
Experienced Maritime and Admiralty Lawyers serving New York, New Jersey, Florida and beyond
This team of marine insurance attorneys has experience in all aspects and forms that this field entails from complex international cases to dispute resolutions between parties who have been denied coverage or had their contract broken by another party's conduct. With maritime and admiralty attorneys experienced in all forms of this coverage, plus a principal who holds an LLM from Tulane University School Of Law, you know that your matter will be handled professionally from start to finish!
At Stewart Lee Karlin Law Group, PC, you will find knowledgeable maritime and admiralty lawyers ready for your call on a moment's notice, so don't hesitate – Call our office today and schedule your free consultation!
Experience Guaranteed
Maritime and Admiralty Lawyers Poised in Justice
In our modern world, marine transportation is an important means for moving people and goods from one place to another. This process can be complicated by the different laws that regulate it – such as those concerning admiralty law or maritime jurisdiction concerns. However these regulations often apply only on ships at sea; they're less relevant when you're driving your car across town.
Maritime law is a complex and sophisticated area of the legal system. These laws cover not only how ships are operated but also what happens when they collide with other vessels on open water; an issue that becomes all too prevalent given today's global economy. The maritime and admiralty law office of Stewart Lee Karlin Law Group, PC is a full service maritime firm with its headquarters in New York City, New York and offices in New Jersey and Florida. These maritime attorneys have extensive experience litigating for both commercial disputes as well as marine insurance coverage issues, having consulted on many different types of cases.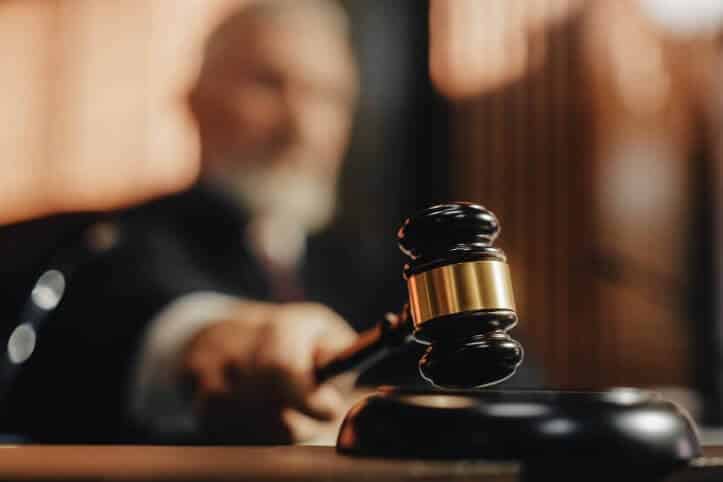 Free Consultations
Schedule your consultation today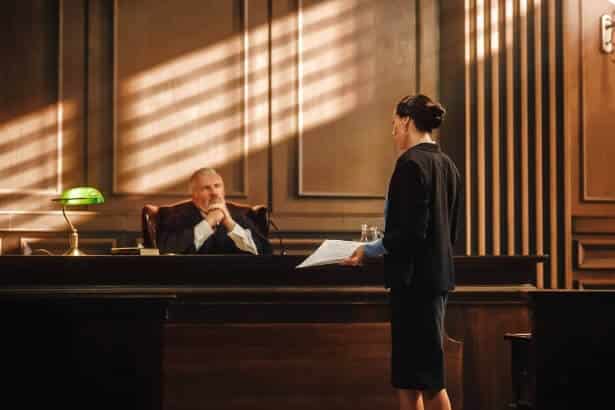 no win, No Fee Service
Maritime Lawyers Serving Up Justice
Guiding you through the process of lodging your maritime claims and safeguarding your interests from the outset.
Challenging claim rejections – leveraging our extensive expertise in dealing with maritime matters, we possess the knowledge to craft a compelling challenge. We recognize the significance of meticulously compiling evidence to establish a foundation for potential proceedings in Maritime Courts.
Resorting to Litigation Selectively – while resorting to legal action is not the preferred route, there are instances when it becomes imperative. Rest assured, the legal experts at Stewart Lee Karlin Law Group, PC are poised to provide steadfast support and advocacy within the judicial arena.
New York • New Jersey • Florida
representing the people
Stewart Lee Karlin Law Group, PC has been providing high quality legal services for over 30 years. Over the course of our tenure, we have seen how quickly things can change and have developed skills to make sure that your needs are met no matter what they may be.
Casualty, pollution and salvage
Maritime and logistics contracts
Regulatory and government
Maritime security and piracy
Vessel finance, maritime bankruptcies and workouts, including maritime liens
Energy, LNG/LPG and cables
Marine appellate and amicus curiae
Intermodal and terminal
Cruise line and yachts
What is a maritime lawyer?
Maritime lawyers are the legal representation you need if your boat runs into trouble. They can handle cases from court proceedings all the way up to drafting contracts for injured sea goers, making sure they have what it takes not just on land, but at sea too!
What does a maritime lawyer do?
Maritime attorneys are involved in a wide range of legal matters, including trying cases, marine insurance issues, drafting contracts and agreements to suit any need while also handling complaints about injuries or illnesses caused by maritime vessels. They also help those involved with commercial shipping and cargo operations and complaints about injuries/illnesses caused by various types of marine vessels (or ships) which may include toxic chemicals being dumped into our waters.`
Clients interests first
Maritime and Admiralty Lawyers Versed in Law
Contact Us
Have Questions? Get in Touch!
Please include as much detail as possible so that we can thoroughly review your information and get back to you as soon as possible.