Attorney Stewart Karlin Represents Manhattan High School Guidance Counselor Tiffany Webb at the Brooklyn Supreme Court
Attorney Stewart Karlin is representing Tiffany Webb, a guidance counselor who worked for 12 years at Murry Bergtraum High School for Business Careers. In her younger years, Tiffany Webb was a lingerie and bikini model whose photos can still be found online.
She was let go by the New York Department of Education for "conduct unbecoming". Webb is now suing the Department of Education in the Brooklyn Supreme Court.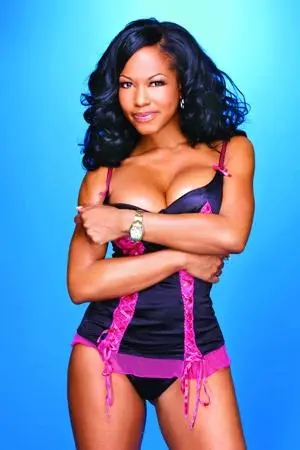 Full article can be found at the following sources: