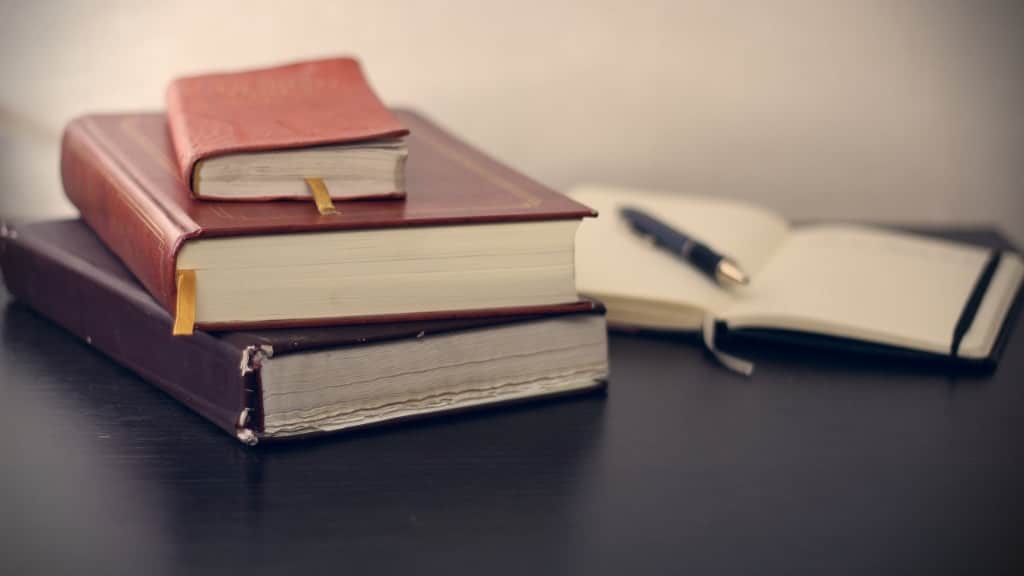 no win, No Fee Service
Connecticut Attorney Protecting Rights
There are many Connecticut attorneys who specialize in justice. This means that they have a deep understanding of the law and how it can be used to help their clients. They are also familiar with the court system and know how to navigate it effectively.
These lawyers in Connecticut are passionate about fighting for the rights of their clients and ensuring that they receive the best possible outcome. They work tirelessly to build strong cases and fight for their clients in and out of court. If you are facing a legal issue and require legal services, it is important to consult with a Connecticut attorney who specializes in justice. They will be able to provide you with the guidance and support you need to ensure that your case is resolved in the best possible way.
As the world becomes more and more complicated, practicing law is no exception to that movement. That is why we have expanded our reach beyond Connecticut and into other coastal states such as New Jersey, New York and Florida. At Stewart Lee Karlin Law Group, PC, we have concentrated in the fields of ERISA law, insurance law, education law, maritime law, and employment law for over thirty years. We understand what it takes to win cases and continue to serve justice in our communities.
our mission
People Looking for a Connecticut Attorney Search For Experience
Many people in today's world are struggling with complicated and complex issues. The legal services lawyer's offer must be prepared to respond accordingly, which is why it's critical for those afflicted to hire experienced Connecticut attorneys that know how to best suit their situation. Our mission is to provide high-quality service across all areas of ERISA law, employment law, education law, insurance law, and maritime law, continuing to bring justice to people and our communities.
The Connecticut attorneys at Stewart Lee Karlin Law Group, PC, practice in the areas of ERISA law, insurance law, employment law, education law as well as maritime and admiralty law.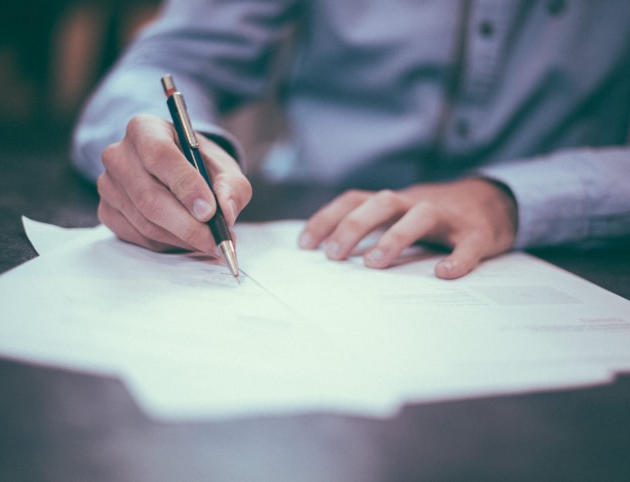 Specializing in employment litigation, education and insurance law, detailed in interviewing clients, drafting notices of claim, motions, discovery documents and appeal documents.
Specializing in employment, education and insurance litigation. Draft appellate briefs, memoranda of law, and petitions for special proceedings.
Attorney Stewart Karlin specializes in ERISA law, insurance law, education law, employment Law, maritime law and more.
Contact Us
Have Questions? Get in Touch!
Please include as much detail as possible so that we can thoroughly review your information and get back to you as soon as possible.
Clients interests first
Connecticut Attorneys Serving The State of Connecticut
Free Consultations
Schedule your consultation today